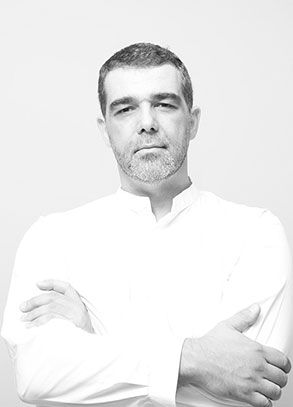 En Laque
An integral proponent of Bruno de Caumont's handmade work is of course his use of traditional lacquer.
Traditional lacquer is made in China, Japan and Vietnam. After detailed study into its history and the appearance of the art form in Europe, Bruno de Caumont discovered a passion for the popular technique after a visit to Vietnam in 2005 at the invitation of a friend. He quickly saw big potential in the application of lacquer in modern home furniture.
In fact in the 17th and 18th centuries, Europeans started sending their cabinets to China to create their very own lacquer ware products with their own design. These much sought after cabinets would then be sold for the same amount as a car.
He also found that despite lacquer's long history the technique has changed very little over the years, especially in Vietnam. Even comparing the methods of China, Japan and Vietnam, technically the process is the same. When the wooden frame is finished, two layers of silk are arranged weft (crosswise threads on a loom) reversed to maintain and resist alterations in the wood due to temperature and humidity changes. Then layers of lacquer are applied one by one, sanded then polished before another layer is added, needing 3 to 5 days to dry before another layer is added.
The finished product feels like velvet, only harder and is natural and delicate, yet modern and strong. In order to achieve true depth of colour, many layers of lacquer are needed. There are many colours of lacquer available; Caumont Interiors utilizes 24 of these in its pieces.
The beauty of lacquer essentially lies in its ability to create such modern effects whilst staying true to an ancient Asian born technique.
James Allen
Production Process
Since its very first designs, Bruno de Caumont oversees the development of his furniture, from drawings to manufacture.
Rugs, tiles, furniture, ceramic and Interiors design, it all starts with a study: from an idea stems a series of sketches until both designer & customer judge one satisfactory. The next step is to translate the sketch into a technical drawing that will become the reference for the production teams in our workshops.
Working hand in hand throughout the production process, designer and craftsmen make an original and outstanding work: opulent rugs made in India according to ancestral traditions, custom-made furniture with pure & elegant lines, unique encaustic tiles with modernized traditional designs, all our productions are respecting traditional knowhow & carefully selected colours, especially so as to defend the concept of modern luxury.
Thanks to these close cooperation, each original product can be adapted to suit the tastes and preferences of our customers. From the proposed designs it's possible to order a custom-made version with different dimensions & colours.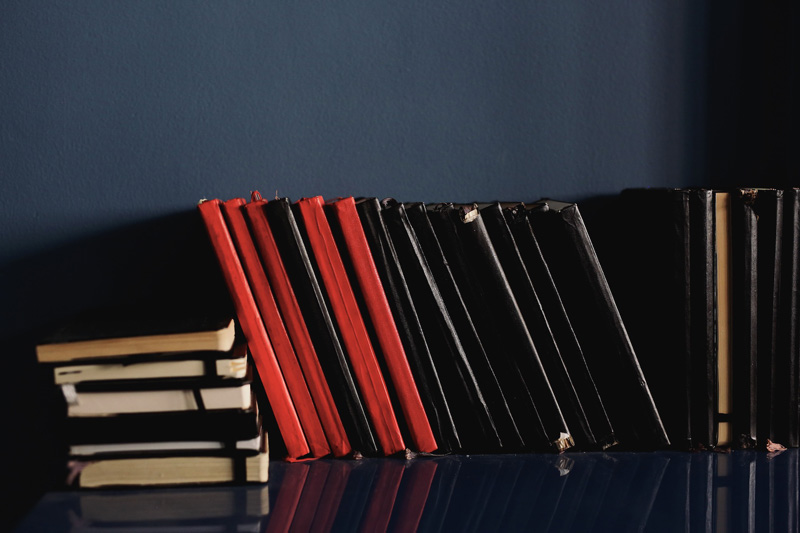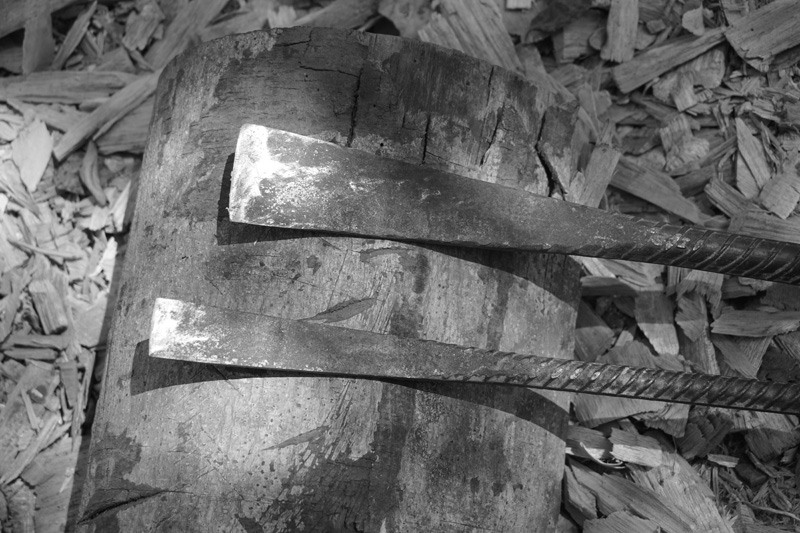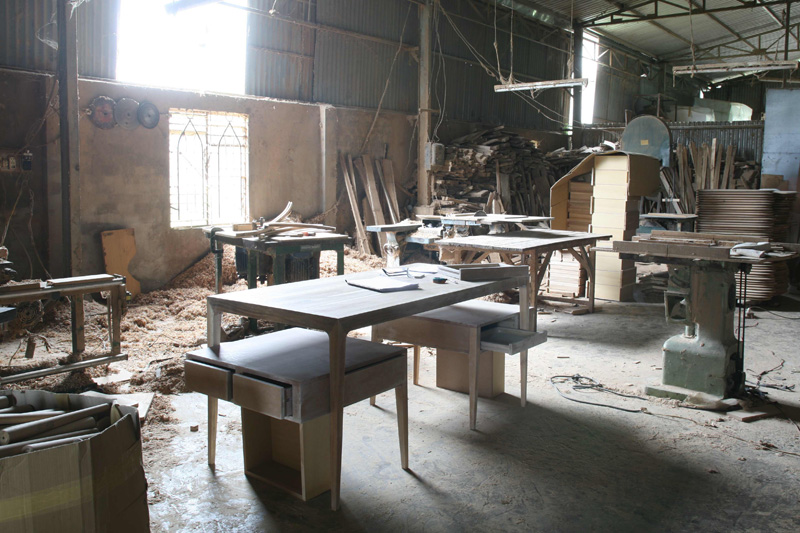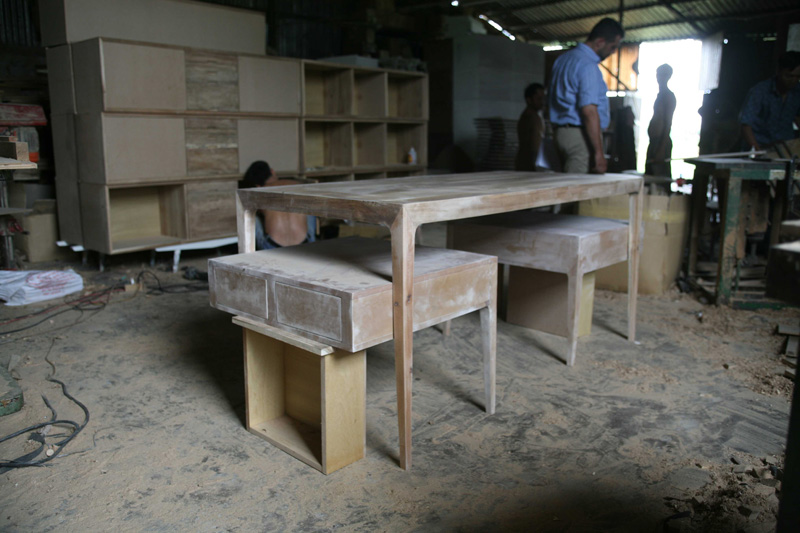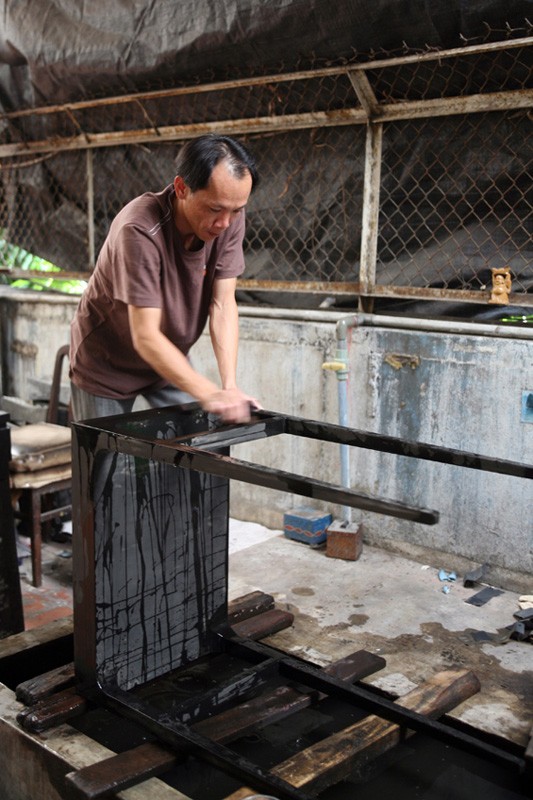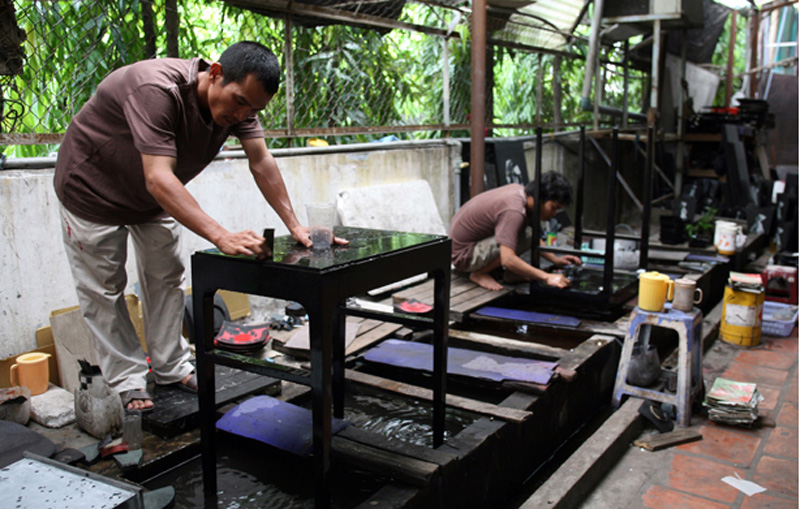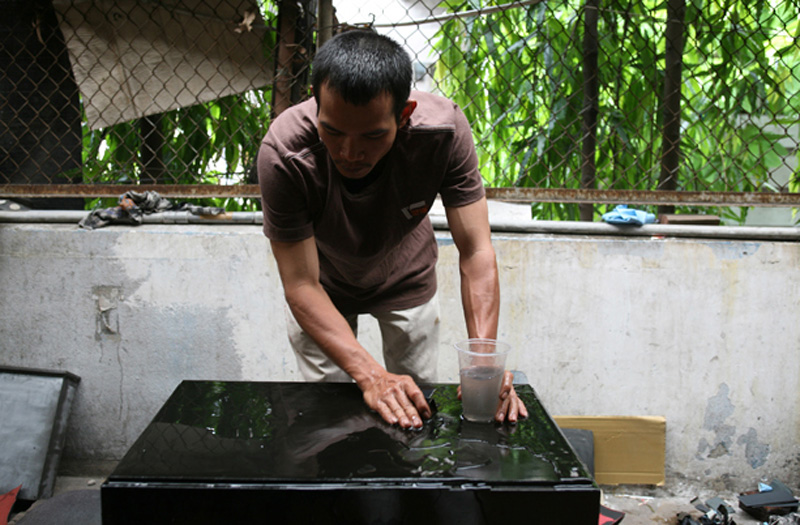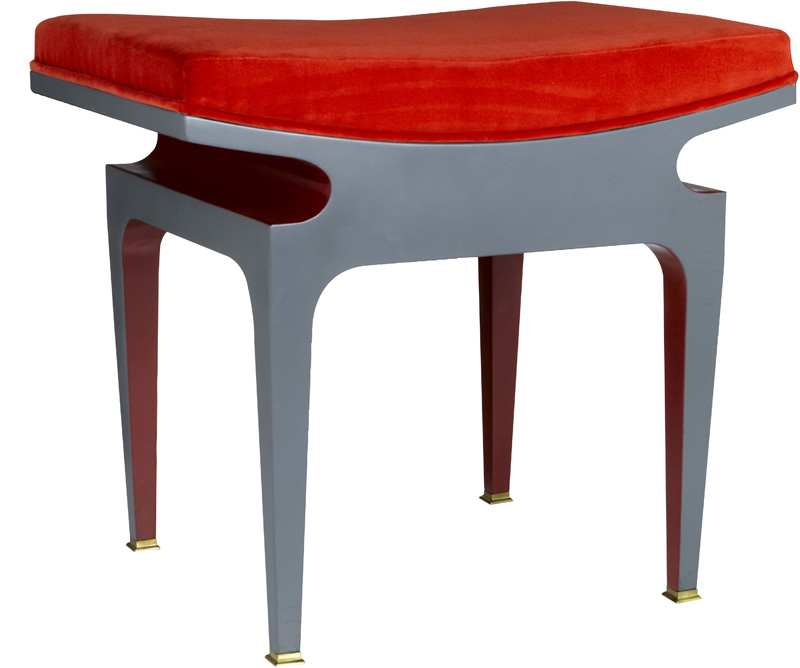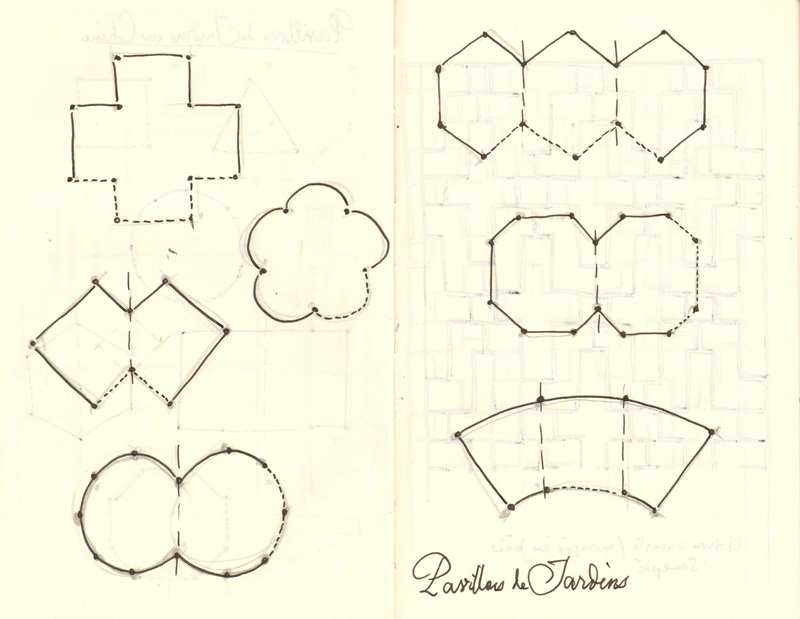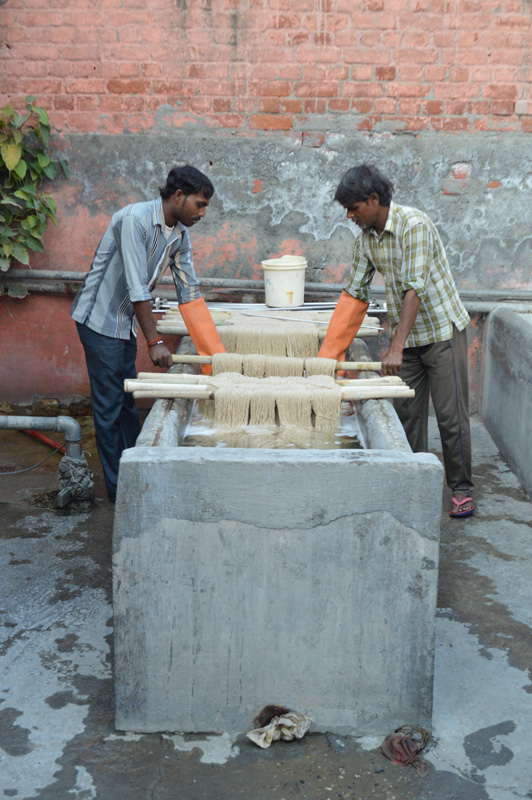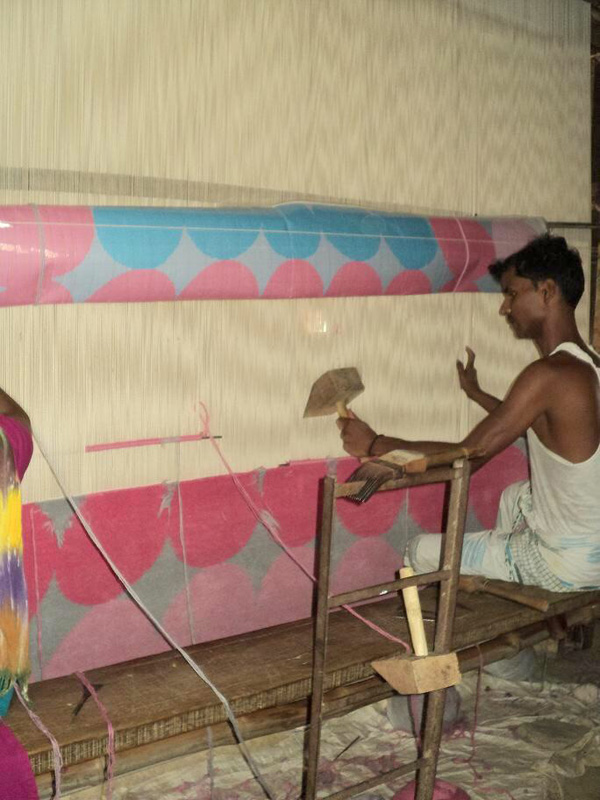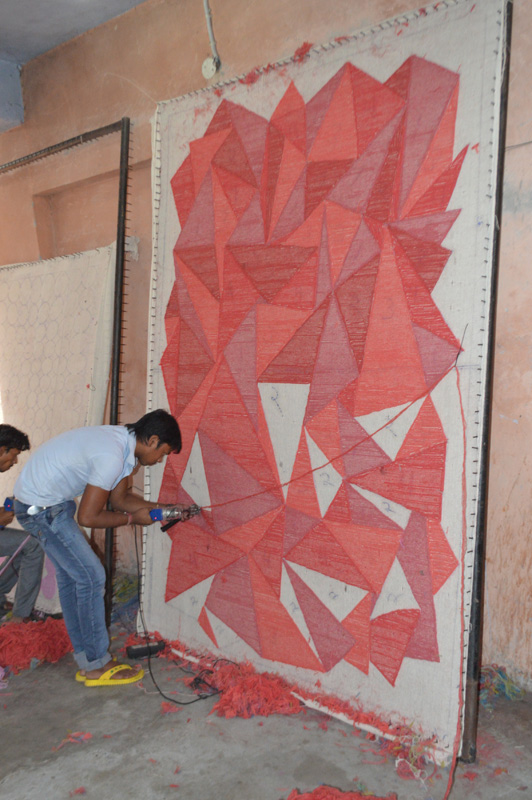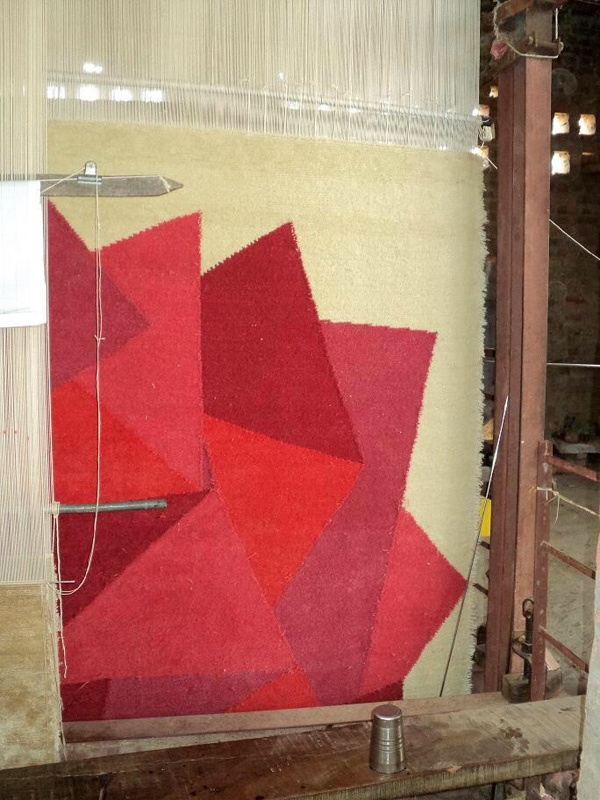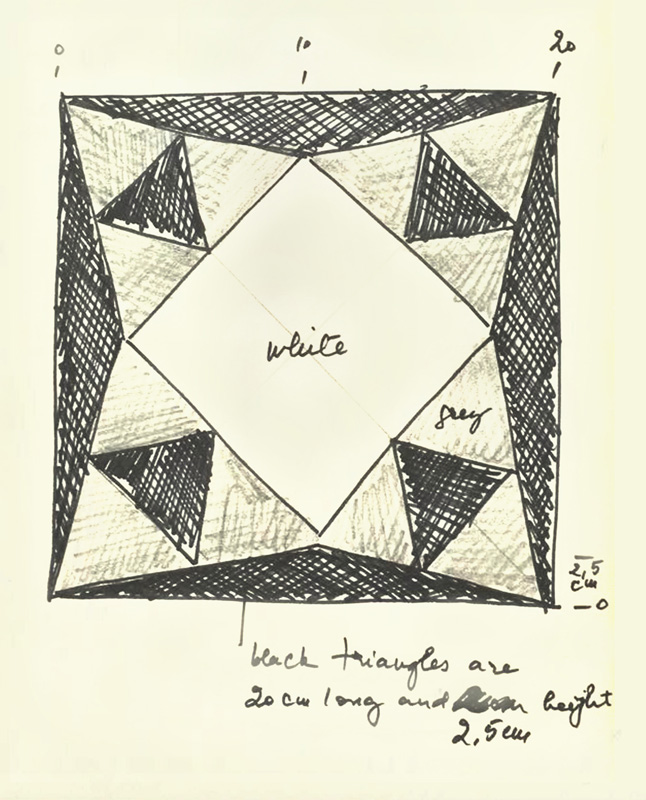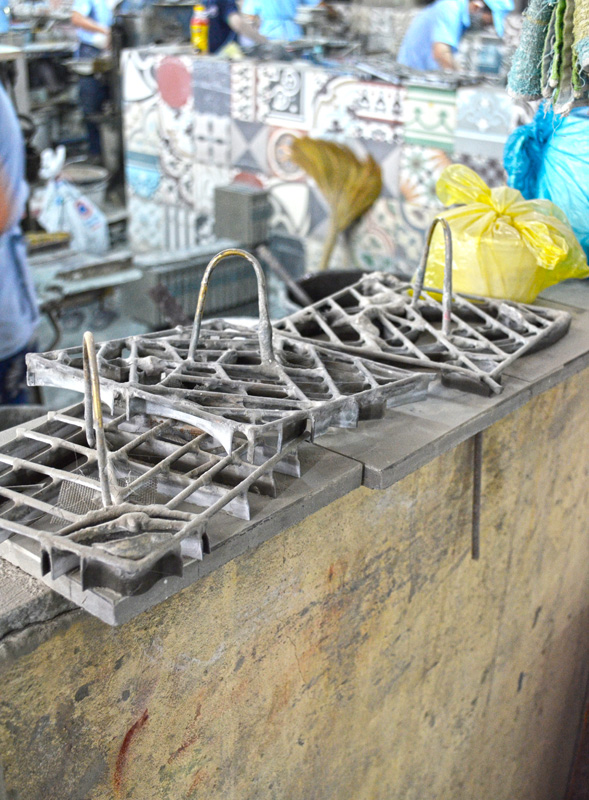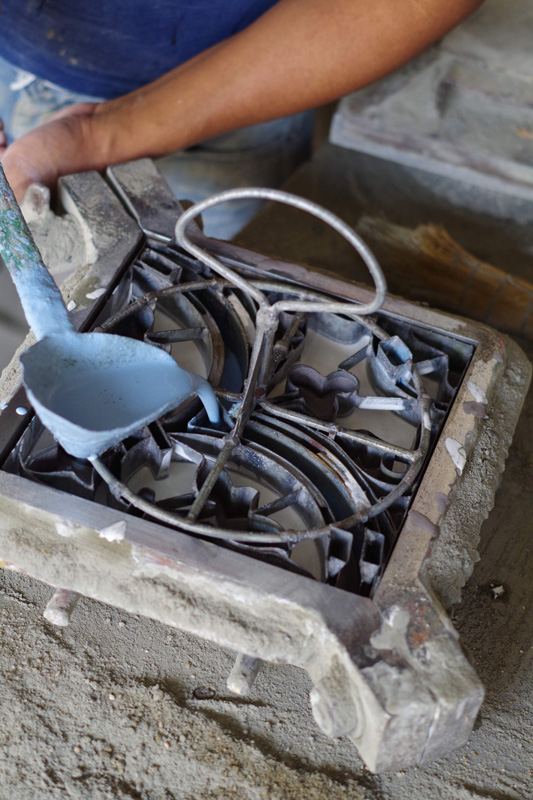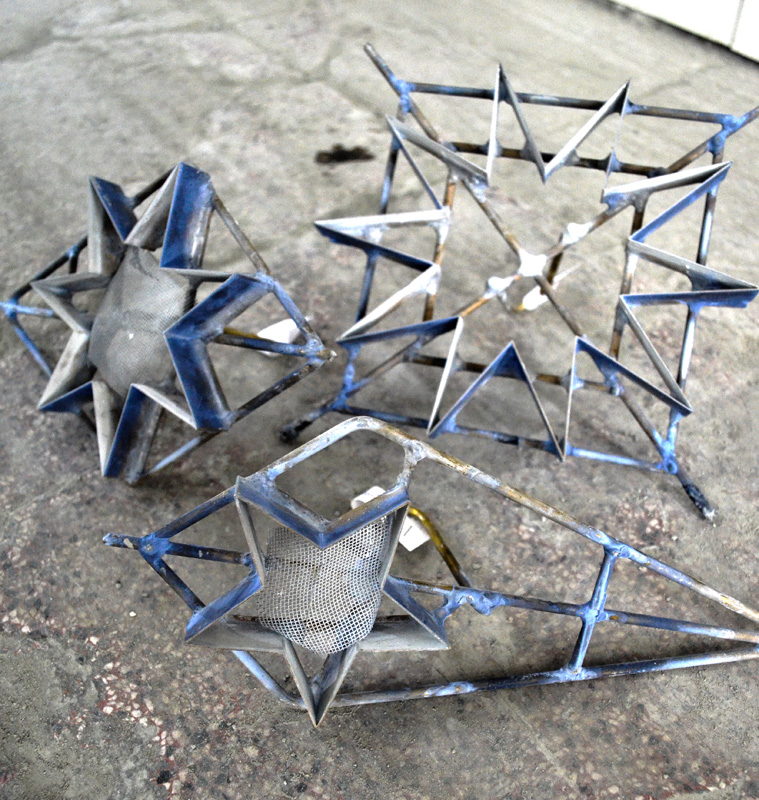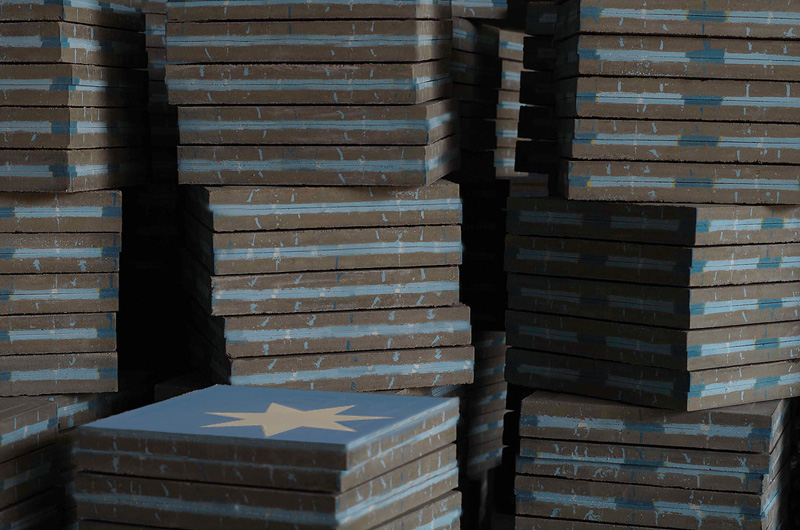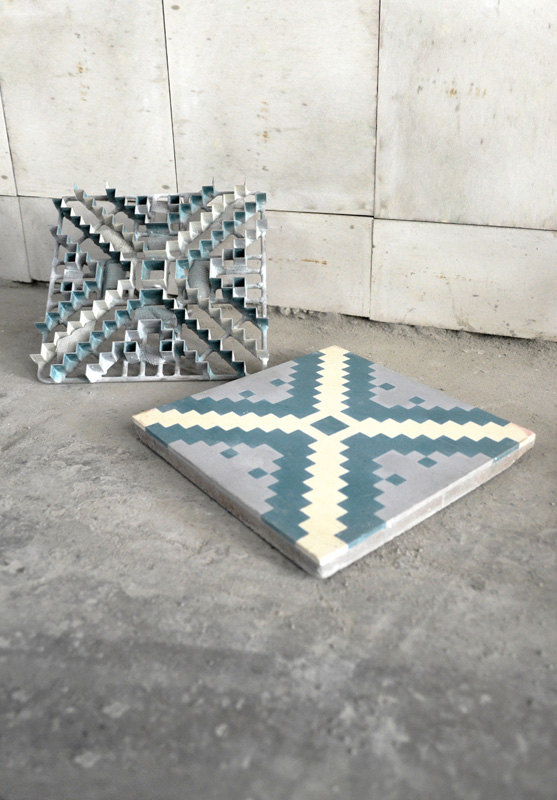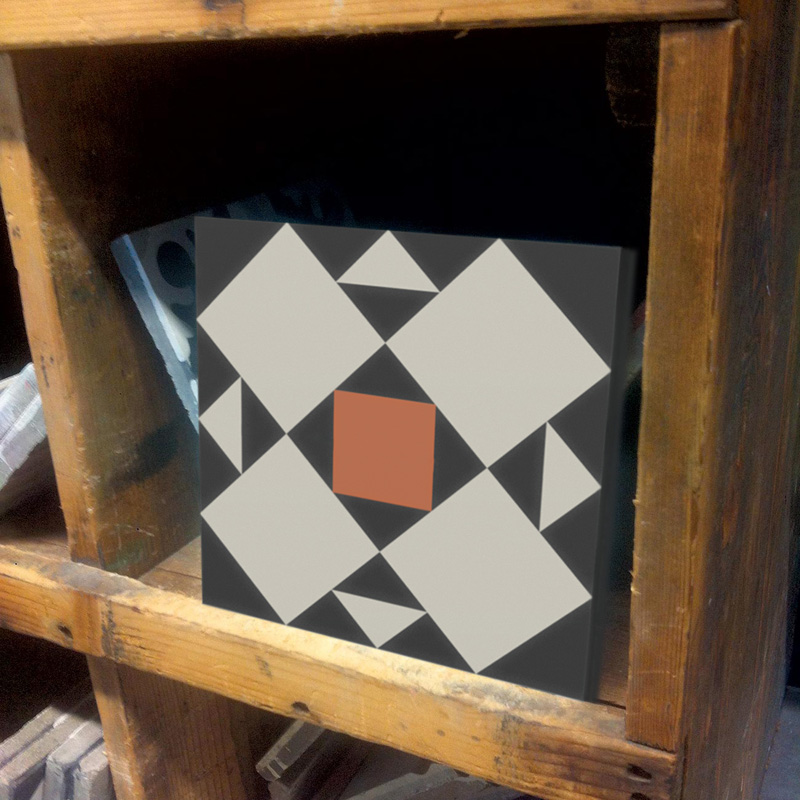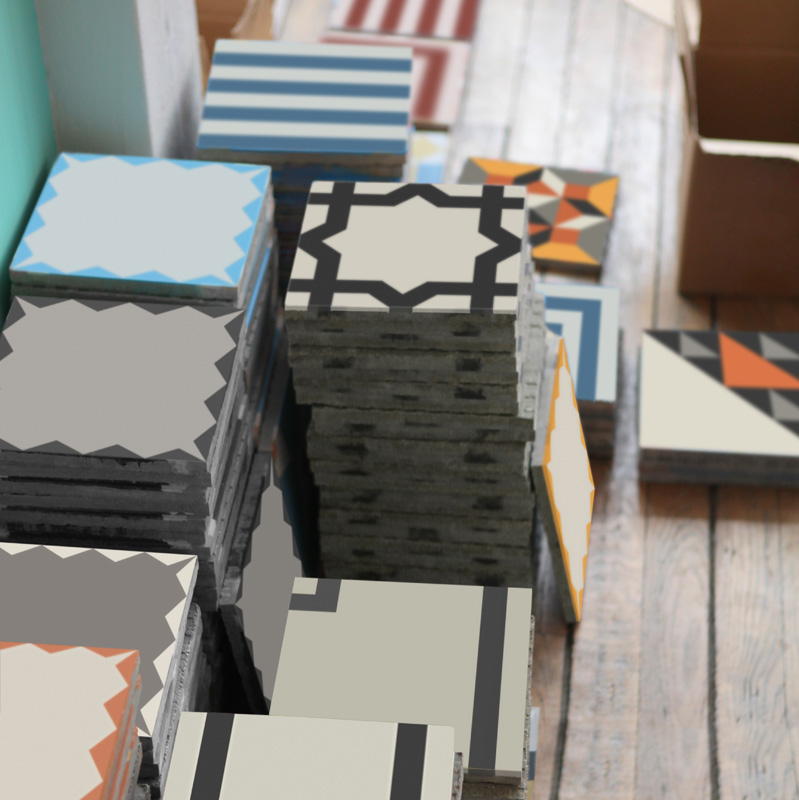 I made the choice…
" I made the choice to become an Interior Designer because I wanted to affirm my taste and respect for traditional knowhow, but especially so as to defend the concept of modern luxury, which embodies precious materials and the purity of form. The establishment of this environment led me to search for unexploited sources of inspiration, positioning myself as a partisan of classic traditions whilst underlying my desire to live in a modern and contemporary world.
Whilst the inspiration for all my creations were the result of a reflection on the Decorative Arts since the end of the 18th century, all of my designs are a true celebration of the 21st century, faithful to modern materials and lines without forgetting a classic and elegant root. Whether it be exceptional furniture or the design and furnishing of spaces, each is created in workshops where manual work always replies to very strict rules, and with teams of qualified craftsmen who strive for excellence.
As a result, each stage of my work is though through so as not to overlook any detail, making sure that each material used allows me to express my attachment to a universe filled with light and colour, giving each of my designs an authentic and recognizable signature."
"Normally my first impression is the right one. A whole place take me one night's thought, maybe two, to figure out. If you take any more time, you loose your nerve."     (The New York Times)

"I have a real respect for decorative periods and would never completely dissect something from its roots, but I like to imagine a different framework. (…) Thus, I make no concession to mediocrity."     (Elle Decor USA)
"As a designer, I need to go to learn different cultures. I have to learn how people work and live, what their traditions are like, what kind of fabrics & colours they like, how and what they feel & need in daily life."     (Vietweek) 
"You shouldn't be able to see the signature of the interior designer when you step into a space, but get surrounded by atmosphere only. (…) It's also crucial that the architectural spirit of the building is first respected, then enhanced."     (Design Anthology)